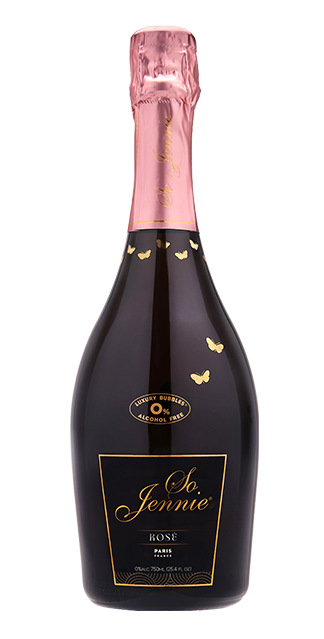 Paris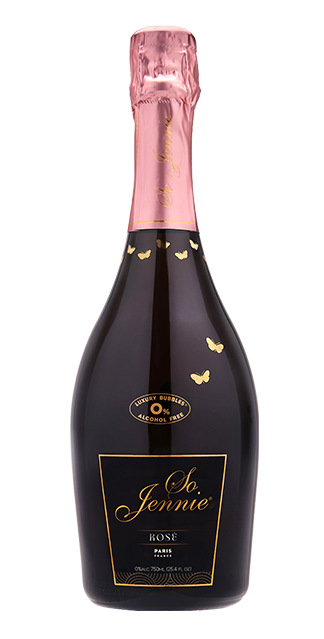 Dubaï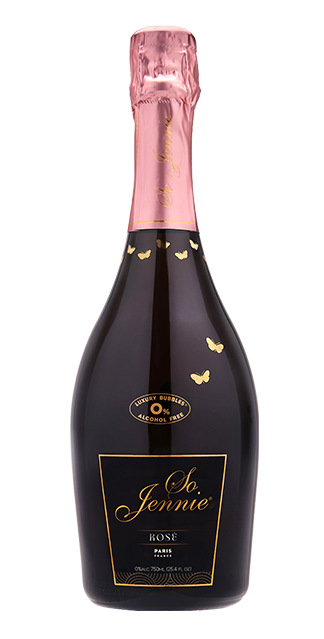 New-York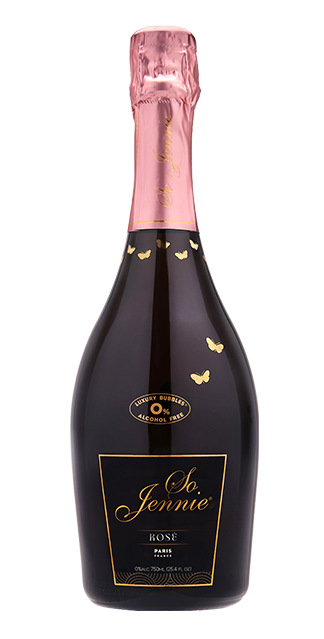 Tokyo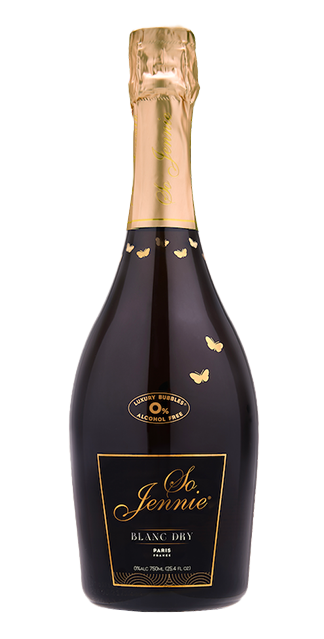 NEW
So light, so intense
So Jennie Paris, an exceptional non-alcoholic sparkling.
So Jennie Paris is the original version of the leading brand of non-alcoholic sparkling.
a go-to stalwart for the ones who always – or occasionally – want to party alcohol-free.
So Jennie Paris The Shop
Making those special


moments memorable

Wake up early on the other side of the world and be able to feel the comfort of a Parisian lifestyle… Share those precious, timeless and magical moments with your loved ones, and make them moments to remember… Live those major milestones in your life to the full, and lock their memories away in your heart forever…. Party as if the night could last forever.
A little bit of Paris,
wherever you are
On a rooftop of a european city, around the table of new york restaurant, 40 000 feet above the ground, you'll always have a bit of Paris with you with So Jennie Paris.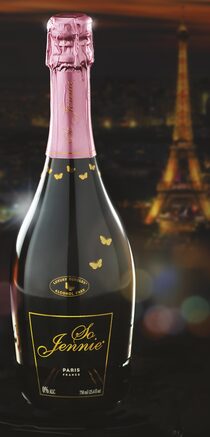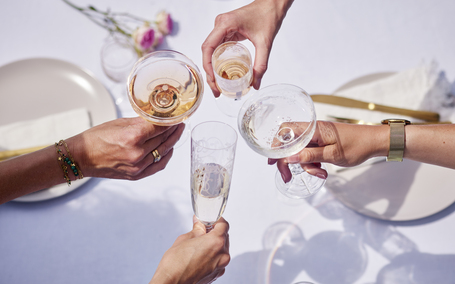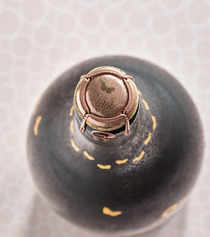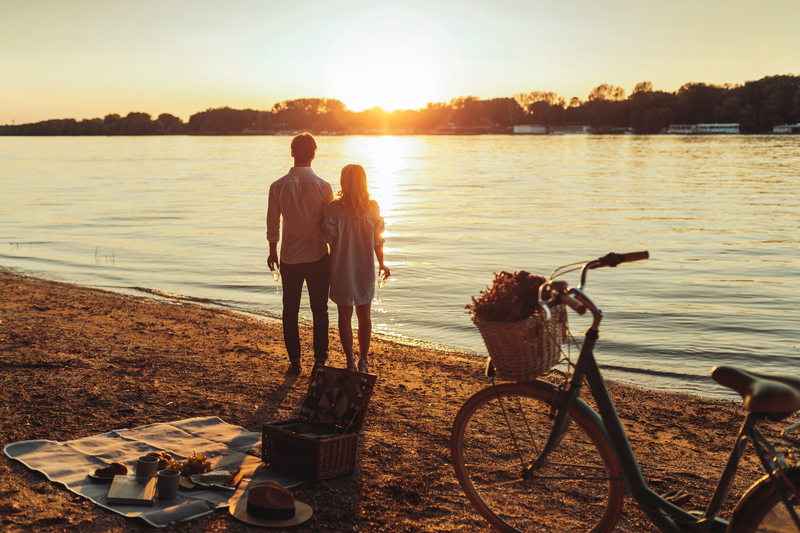 So Jennie Paris

All over the world