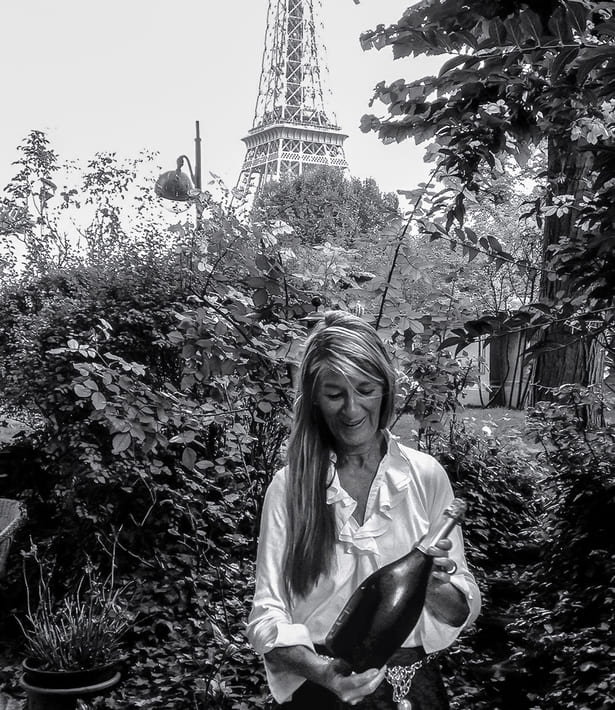 How many wonderful ideas are actually born in a fairy-tale world, where that far-off kingdom actually exists, with kings and queens and a princely wedding? Well that's exactly how
So Jennie Paris came to be.
Back in 2010, Jennie Kergoat-Ruelland, organizer of high-profile international events, was asked to organize a Princesse' wedding in Abu Dhabi.
She was looking for a non-alcoholic drink to add the finishing touch to the menu and couldn't find anything prestigious enough to suit the event.
As an enthusiastic bon viveur herself, that was all she needed to set out on the quest to create her own
non-alcoholic sparkling.
Back in Paris, she worked on a recipe that would combine the essence of French living and contemporary drinking trends.
She spent hours developing and fine-tuning the right balance of ingredients, with the same attention to detail as an expert goldsmith, where the finest detail and finishing touches have to be just perfect.
That's the story behind
the original So Jennie Paris,
a low-calorie, non-alcoholic, sophisticated sparkling wine.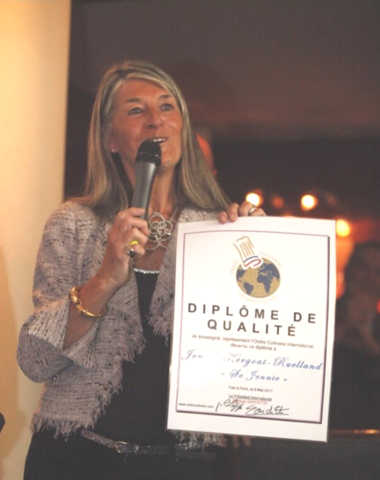 No sooner had Jennie launched her brand on the market than she received the "Diploma of Quality" from the prestigious International Culinary Order, in recognition of the drink's exquisite taste.
The patron of this close-knit club of hotel and restaurant professionals and gastronomes was none other than the famous Michelin-starred chef Joël Robuchon.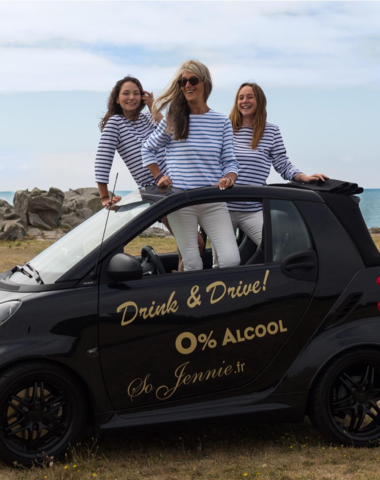 Jennie's creativity knows no bounds and her energy inspires those around her.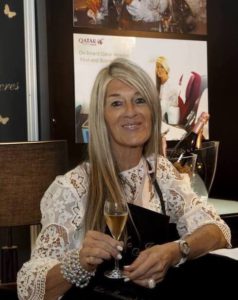 Jennie has traveled the world relentlessly for a decade to build a network of international distribution partners.