So Jennie Paris.
Paris and So Jennie are inextricably linked because they share the same ethos,
and a carefree, exuberant, yet elegant sense of freedom.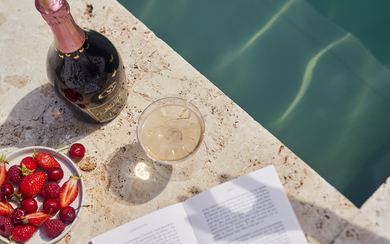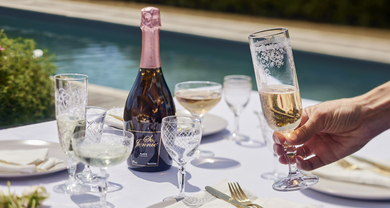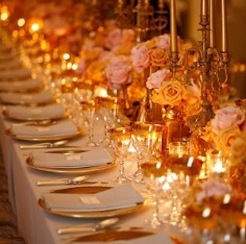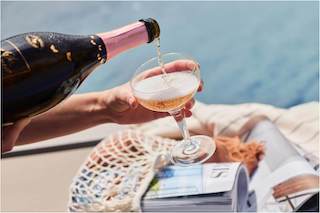 "Carpe diem",
seize the day – a leitmotiv that underpins French living and its aesthetics, endless pleasure and wonderful wit, with a chic French touch, to keep pace with the times.
So Jennie Paris makes those precious moments sparkle, those times when you're bursting with the joy of being together, to bring out the best in everyone.
In his memoir "A Moveable Feast", Ernest Hemingway wrote about the cultural, festive and slightly bohemian effervescence that permeated the French capital city in the Belle Epoque.
Sparkling So Jennie Paris keeps this spirit alive today.